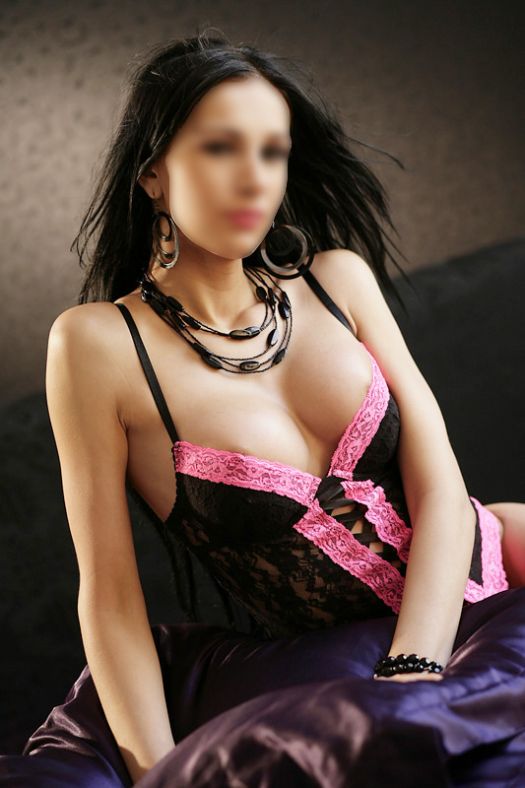 Escort Services
Escort services are agencies that provide escorts for people calling the escortservice. The agency will arrange an escort meeting with one of the lovely escorts and you. You can be staying in a hotel or at your private address. Our escort services also provides escorts for a longer period of time, so if you would like to go on holiday or on business trip that is no problem. All of the escorts we provide are above 18 and there services include sex and massage.
Amsterdam escortservice
Amsterdam escort services are legal in Holland. Is is not a problem for you to book an escort from our escortservice. Many of the escorts will accompany you a swingers club, a dinner date or just a visit to your hotel room. Our escorts love the fact that it is legal to work here in Holland and especially with our escort agency because everything is arranged so well for the girls.
Escort Service
The escortservice is simply better than other escort agencies around because of the simple fact we really send you the escort you booked. There are a lot of escort services who doesn?t work that way and send different escort girls then the ones from the picture. If you like to contact our escort service simply fill in a contact form and you can ask any question you have. Everything clear!? Then just visit our escorts section to find the right escort girl from our escortservices