Escort Girl Mira
23
|
170 cm
|
34
|
75B
|
52 kg
|
Bruin
|
Bruin
|
Engels, Spaans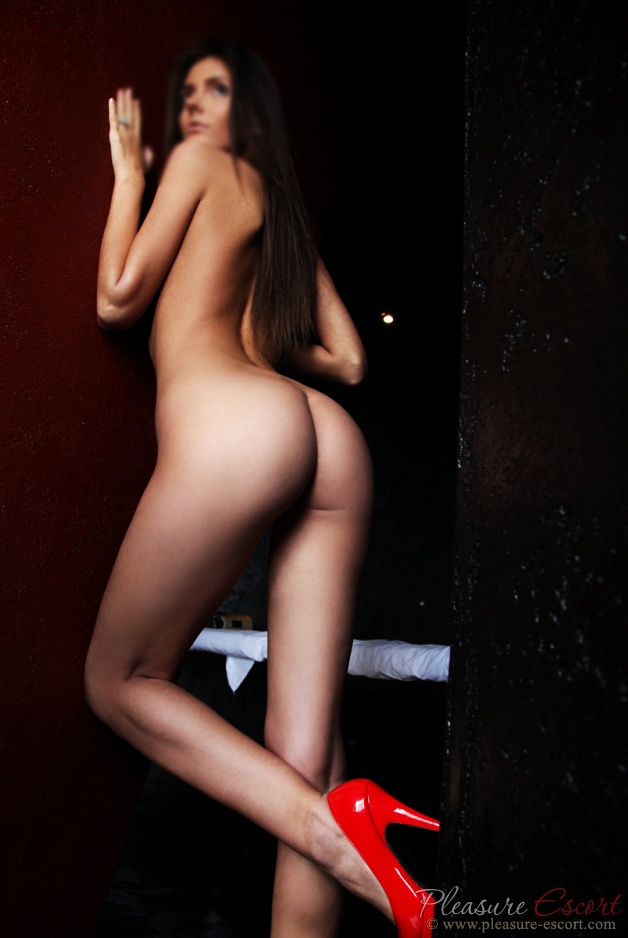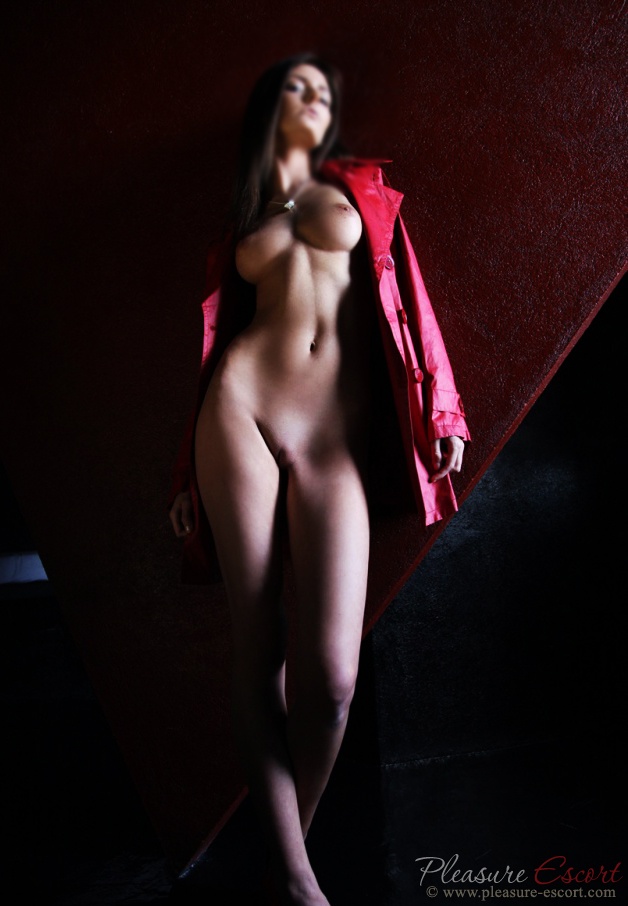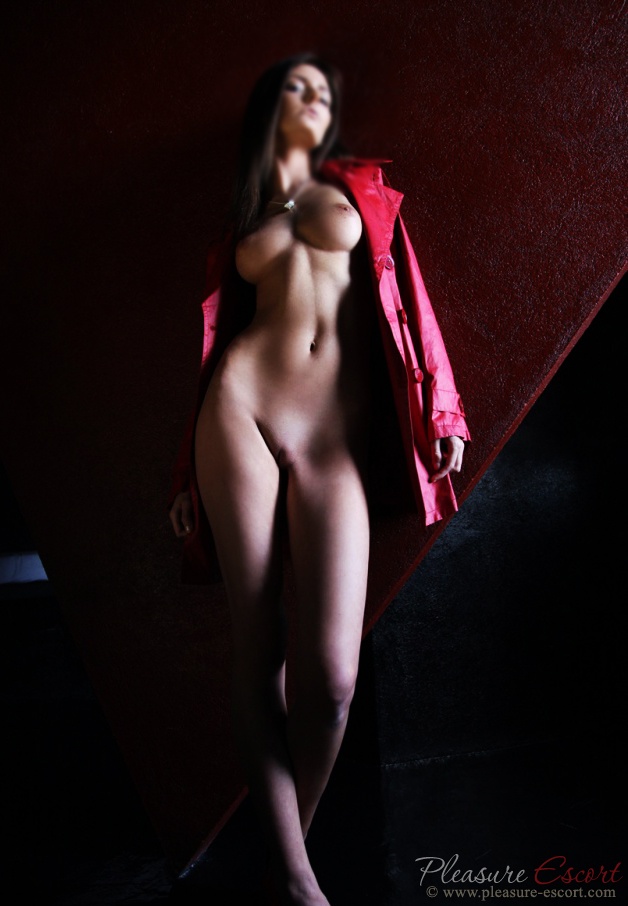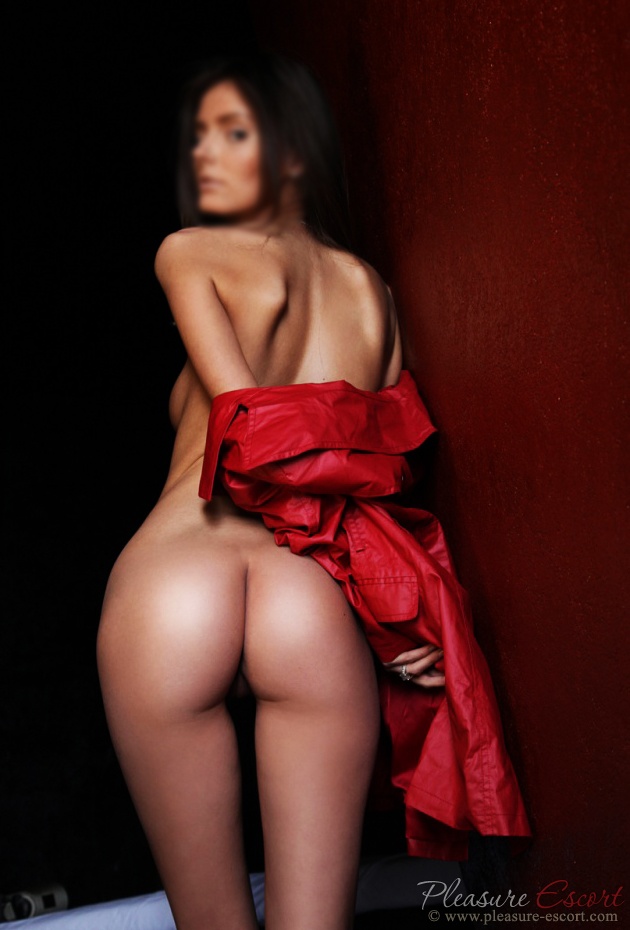 Trio echtpaar | Trio 2 mannen | SM dominant | Massage | Frans
Prijzen
Zoek op postcode:
Feedback
6 reacties
Peter posted: Zeker een aanrader. Misschien wel de mooiste meisjes van het web.

Ruben posted:
Are you available to come now on easy hotel and have sex with mi girl?
peter posted:
Is there somone who has experience with this \\\\\\\"lady for triosex.(MWW)? We are looking for a goos escort me and my girlfriend for a pleasent night!!
deniz posted:
i want meet you for 2 days in new year time 31 december 1 october if you like we can meet thanks
Bjorn posted:
Een hele goeie avond! Ik wil jou vannacht wel even een uurtje bij me in bed hebben!
Ali posted:
I hope i see you soon:)